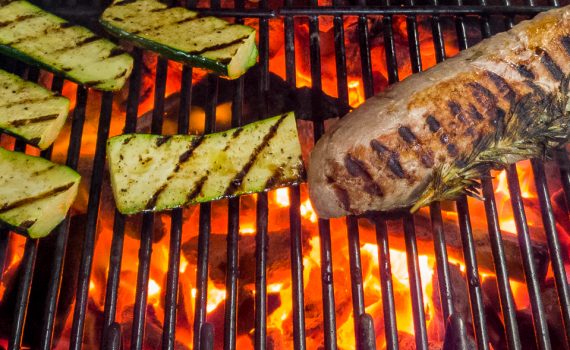 Category:
Food
by Steven
24 May 2017
People occasionally ask us why we have both a gas (propane) grill and a charcoal/wood grill. The simple answer is that we can - we have enough room on our deck for both. The more complicated answer is that we simply enjoy the flexibility and options.
Which to use and when? It depends. The considerations being what we're cooking, what we want from the final flavor (smoked or not-smoked), the weather, and how much time we have for cooking. These aren't all the possible considerations, but they are the main ones we look at.
Rather than reinvent the wheel here (or would it be re-discover fire?) I'll refer you to this article from The New York Times - Charcoal or Gas? Depends on What You're Grilling.
Happy grilling!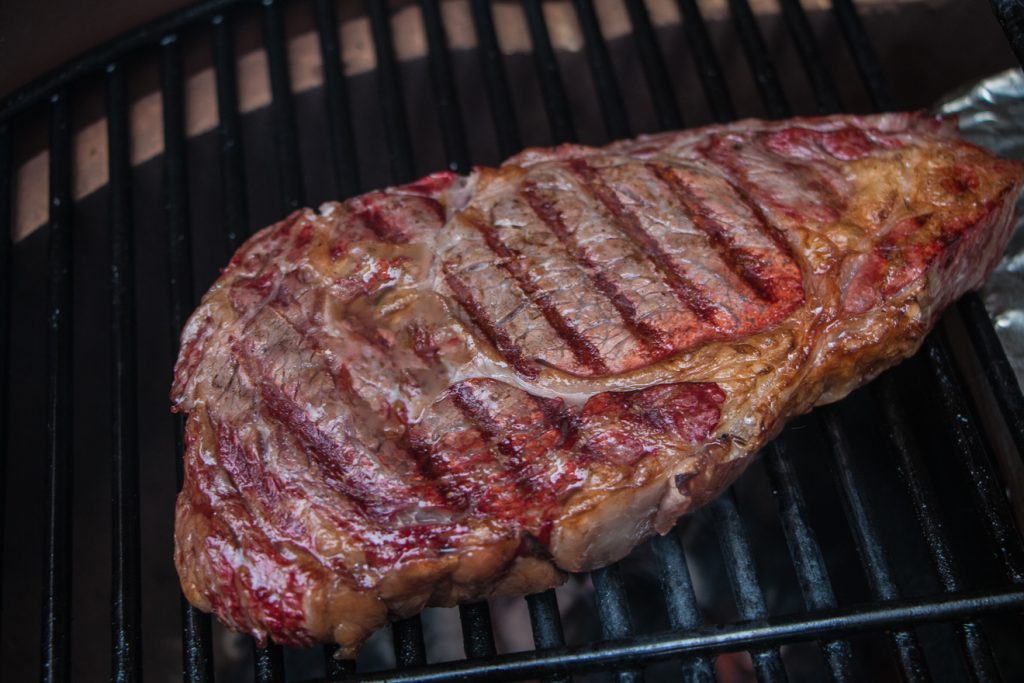 Food, Friends & Travel is a member of Amazon's affiliate program. By purchasing Amazon products through our website, we may earn a commission on qualifying sales. These commissions assist us in maintaining this site.